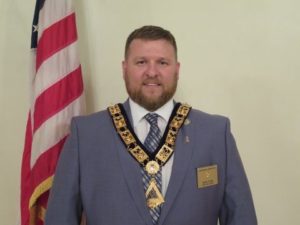 Thank you for giving me the opportunity to serve our Lodge and its membership in 
such an Honorable and Esteemed role. I would like to thank those that have come 
before me, especially Mr. Shelby Barnes for his service for the past two years as ER 
and his service as a trustee before that. Thank you P.E.R Barnes for your time and 
love of our Lodge and its members.

Service for others is how our founding fathers the Jolly Corks rallied together to 
form the B.P.O.E. After one of the original Jolly Corks passed suddenly they found 
themselves wanting to help their fallen brothers family. It gave them purpose and guidance to form the principals of the order Charity, Justice, Brotherly Love, and Fidelity.

I joined our Lodge in April 2005 under past Exalted Ruler Bill Redmond. Soon after I was asked to fill the role of Loyal Knight to help with ritual. It was but a few years later I had the privilege of competing in the ritual competition at the National Convention in Charlotte NC. I was a member of the house committee for about 10 years serving as chairman for 3 of them. I served on the Pool committee for 12 years. Some of you see me behind the Bar on Friday nights. So if I haven't met you yet, I hope to do so this year as your Exalted Ruler.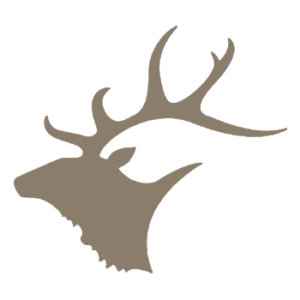 One of my goals for the year will be to help solidify our future. Not only as a beacon in the community for helping others through charity but as a place that "ALL" will want to come be a part of the fellowship. B.P.O.E. (aka Best People On Earth).

So I ask you to help me in keeping with our traditions as Elks. Extend a hand to another, invite them to come out and enjoy our Lodge. Be apart of an upcoming activity, order lunch dine in or carry out, Share a story of your day in the Rathskeller. We have a lot of activities coming up; there is always something happening. If not, then we can make it happen!

Feel free to contact me with any questions, request, concerns, even complaints.

Dave Tyler